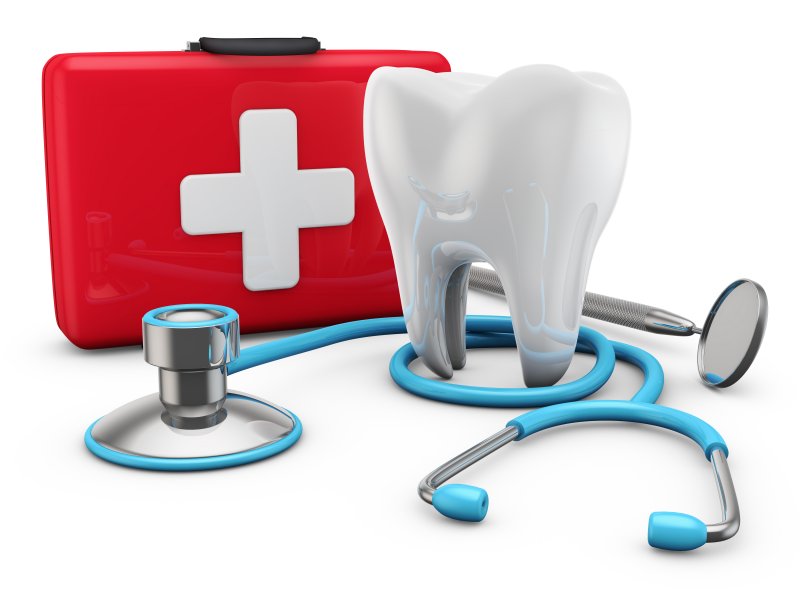 Dental emergencies can strike at unpredictable times. One moment you're enjoying a bowl full of popcorn watching a movie at home, and the next moment you're in severe pain that's likely due to a cracked tooth. When these situations come up, you need care immediately – but if you don't have dental insurance, you may not be sure how you're going to pay for it. The following post covers some important things you need to know before calling an endodontist without an insurance plan. The more you know, the easier it is to take control of a stressful situation.
What Truly Counts as an Emergency
First of all, you'll want to be able to tell whether you truly have a dental emergency that necessitates paying for care. There are many different kinds of dental issues that could be considered emergencies, and while there's no definition that perfectly describes all of them, you should seek dental care immediately if the issue involves any of the following:
Severe tooth pain or a toothache that doesn't go away after a day or two
Cracks and other forms of damage on the tooth
Teeth that have come loose or have been knocked out altogether
Signs of abscess or serious infection
If you notice any of these symptoms, your first move should be to call a practice that can provide emergency dental care. (In the event of a life-threatening problem like bleeding that doesn't stop, call the ER instead.)
The Costs of Dental Emergencies
The initial cost of an emergency visit isn't particularly high. As for the cost of your actual emergency treatment, it can vary quite a bit. Getting a root canal, for example, does not carry the same price as simply getting a filling. There's no way to know how much you'll need to pay until after your dentist has examined your mouth. You should never put off treatment for too long; if the problem grows worse, the care you need could grow even more expensive.
Making Emergency Care More Affordable
Without dental insurance, you'll have to pay for emergency care out of pocket. Luckily, there are steps you can take to make this a little easier:
You can apply for a low-to-no interest financing plan through CareCredit. This lets you pay in monthly installments instead of all at once.
You can also check on the practice's financial policy to see what steps they have taken to ensure their care is as affordable as possible.
The most important thing to keep in mind is not to panic. Even if you're dealing with extreme pain, try to remain calm as you figure out what kind of care you need and explore your options for paying for it. Take whatever steps you need to ensure that your smile gets the care that it needs.
About the Practice
At Endodontic Associates Saratoga, your wellbeing is our top priority. We're able to offer emergency care for knocked out teeth, partially dislodged teeth, cracked teeth, and, of course, severe toothaches or dental abscess caused by a tooth infection. We accept all PPO insurance providers, but if you don't have insurance, you can also apply for CareCredit financing. To learn more about our emergency services and your financial options, visit our website or call (408) 255-6511.