Sedation Dentistry – Saratoga, CA
Sedation Dentist Serving Saratoga Families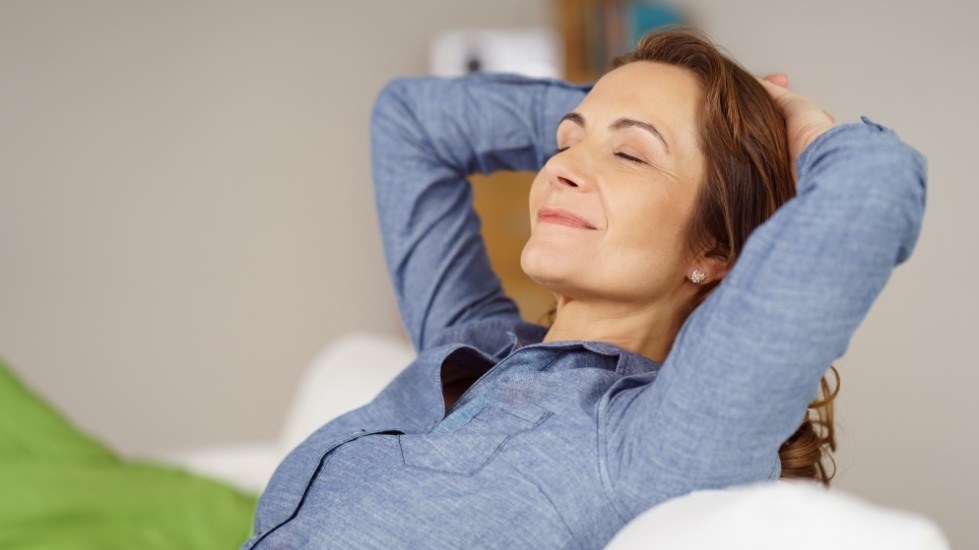 At Endodontic Associates Saratoga, we understand that some patients may feel nervous about receiving an endodontic procedure. To help them relax and ensure they have comfortable visits, we offer a range of dental sedation options including nitrous oxide ("laughing gas"), oral conscious sedation, as well as IV sedation.
Why Choose Endodontic Associates Saratoga for Sedation Dentistry?
Nitrous Oxide Available for Mild Symptoms
Easily Administered Oral Conscious Sedation
IV Sedation In-House for Severe Anxiety
Nitrous Oxide Sedation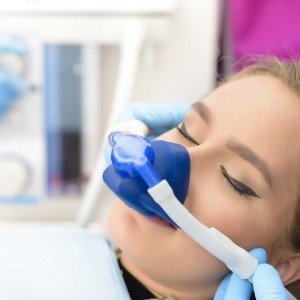 If you are only slightly nervous about visiting the dentist, then nitrous oxide may be exactly what you need to "take the edge off." Better known as "laughing gas," nitrous oxide has been used to successfully soothe anxious dental patients for over 100 years. All a patient has to do is inhale the colorless, odorless gas through a small nasal mask, and within minutes, they will feel a deep sense of physical relaxation. The mask will stay on for the entire appointment, and once it is removed, the gas' effects wear off almost instantly, allowing a patient to quickly go back to their day.
Oral Conscious Sedation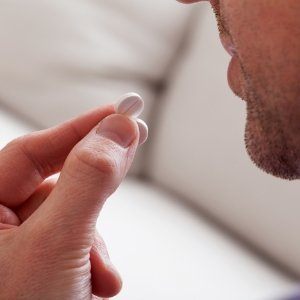 If you have a mild or moderate fear of the dentist, then oral conscious sedation may be right for you. One of our doctors will prescribe you a sedative to take in pill form about an hour before your appointment so that by the time you sit in the treatment chair, you'll be completely physically and mentally relaxed. You'll still be awake the entire time, but your visit will seem to fly by, and you will likely have little to no memory of it afterward.
IV Sedation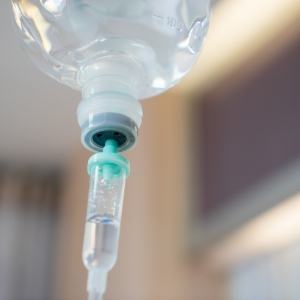 This type of sedation is best for those patients who have an extreme fear of the dentist or need to have extensive dental work completed in a single, well-planned visit. For this method, a powerful sedative is administered via a small injection in the hand or arm, and this will be performed by a medical anesthesiologist to ensure both your comfort and safety. IV sedation is extremely fast-acting, and it also allows your dentist to adjust your sedation level in real-time so they can make sure you remain completely comfortable during your entire procedure.
Sedation Dentistry FAQs
If you are interested in being sedated during your next visit to your endodontist in Saratoga, we would be happy to accommodate you. However, you likely still have some questions about sedation dentistry. Below, we have compiled some FAQs, along with their answers, that might provide you with the information you are seeking. Of course, you are also always welcome to contact us so we can personally talk to you about the sedation options we offer.
Which Sedation Option Is Right for Me?
The type of sedation that is best for you will depend on a few factors, including the extent of your treatment, your level of anxiety, and your medical history. After we discuss all such relevant circumstances with you, we will recommend the sedation option that we believe best fits your unique situation.
Will I Experience Any Negative Side Effects?
By and large, sedation dentistry is quite safe. We even bring in a medical specialist for IV sedation to minimize the chances that patients will experience any sedation-related complications. However, there is the possibility that you will experience some side effects, regardless of the type of sedation we use. Grogginess, not remembering the procedure, and headaches all may occur. Side effects are usually mild and wear off within several hours.
Will I Be Unconscious?
Our sedation methods do not induce unconsciousness. With oral conscious sedation and IV sedation, you may become quite tired. You might even drift off to sleep, but it will be easy for us to awaken you with a gentle shake. You will remain alert enough to respond to any instructions we give you or any questions we ask during your procedure.
Am I a Candidate for Sedation Dentistry?
If you are nervous about your procedure, it is likely that you are a candidate for sedation. However, dental anxiety is not the only reason why we may recommend sedation. If you have any physical condition that may make it difficult for you to remain still for a long period of time, sedation may be an ideal solution for you. It's also recommended for patients who do not get numb easily and those who need lengthy or complex treatment.
Does Insurance Cover Sedation Dentistry?
If sedation dentistry in Saratoga is considered to be a medical necessity, it is possible that your medical or dental insurance will cover it. We recommend that you check the details of your policy prior to your appointment so you know exactly what to expect from your plan. Also, remember that we are always ready to help our patients afford their treatment. We can file insurance claims for you and help you apply for low-interest financing through CareCredit.