Endodontic Microsurgery & Apicoectomies – Saratoga, CA
Your Home for Advanced Endodontic Procedures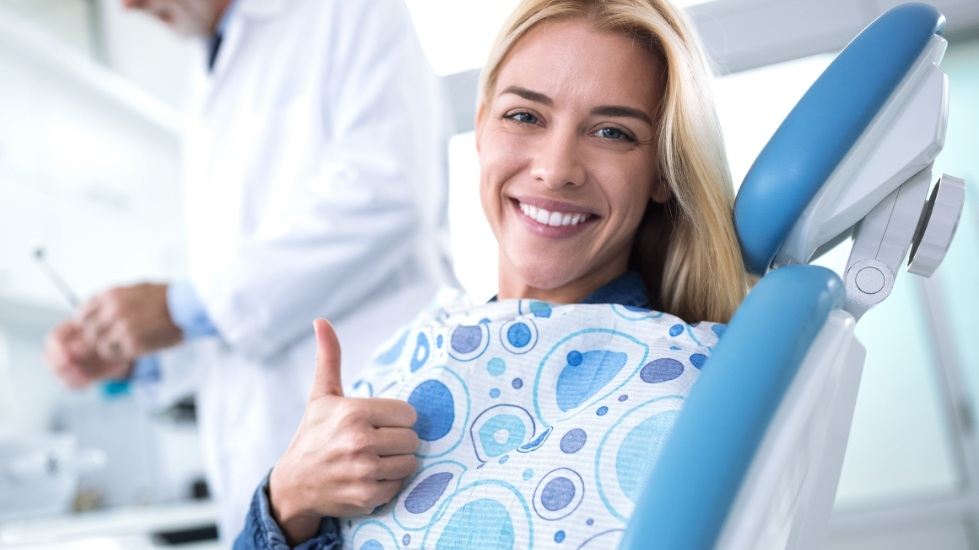 Let's face it: problems related to the roots of teeth can be simple or complicated depending on the circumstance. When the worst-case scenario appears, it helps to have a team of experienced endodontists to make you feel all the more comfortable and confident with your treatment plan. If you need microsurgical procedures, such as an apicoectomy, you'll want the best of the best by your side. Call our office to schedule an appointment and learn the process step-by-step with our knowledgeable team.
Why Choose Endodontic Associates Saratoga for Endodontic Microsurgery & Apicoectomies?
Endodontists Hold Decades of Combined Experience
Calming Office Atmosphere Equipped with Latest Technology
Advanced Technology Ensures the Most Precise Treatment Possible
What is an Apicoectomy?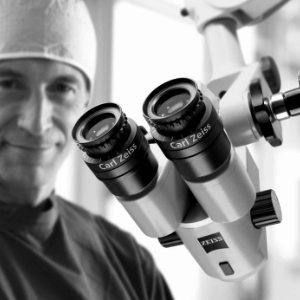 An apicoectomy is a surgical endodontic procedure that is used to remove an infection that is affecting the root of a tooth as well as any adjacent tissues. It is typically used in cases where traditional endodontic treatment has failed and the original infection has spread beyond the tip of the root, or apex, of a tooth. This procedure has been around for many years and has changed quite a bit over time. These days, when performed by an endodontist specially trained in modern surgical techniques, an apicoectomy is a very precise and effective procedure that is able to relieve dental pain and save severely damaged teeth from extraction.
If you have a tooth that has undergone a root canal and endodontic retreatment and still experiences pain and sensitivity, an apicoectomy may be exactly what you need to finally get relief. Contact us today for a consultation.
How Does an Apicoectomy Work?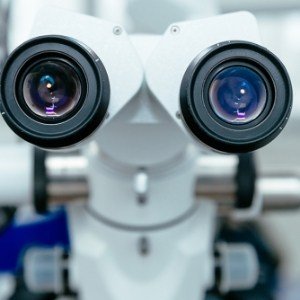 As with all of the services we provide, everything will begin with a thorough examination where we'll look at the damaged tooth in question as well as evaluate your overall dental health. Based on our findings, we'll make recommendations as to what treatment would be best for you. If this involves an apicoectomy, it will include a few basic steps:
Your dentist will first thoroughly numb the area they intend to treat.
They will make a small incision in the gums near the damaged tooth and remove any bone necessary to reach the infected area.
The infection will be removed and the area will be thoroughly cleaned, irrigated, and filled.
The apex of the tooth will be sealed.
The area will then be closed and you will be given time to heal.
During your procedure, we will utilize a surgical microscope so we can see the finer details of where we're operating as well as special micro-instruments. At Endodontic Associates Saratoga, we employ two Board-Certified Endodontists who work together to treat even the toughest of cases. We specialize in root canal therapy, making our office the best place to go if you have a severe infection, tooth decay, pain, and many other dental issues. We provide advanced treatments like apicoectomies, which you typically won't be able to receive at general dental practices. With an additional 2 years of endodontic education after their initial dental degrees, our team of experts is ready to help you smile with health and comfort. If you have any questions, please don't hesitate to contact our office!
Apicoectomy Aftercare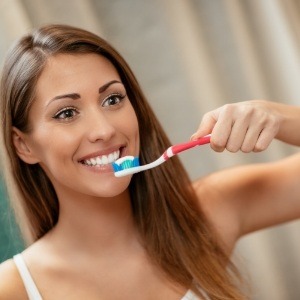 Most patients describe feeling relatively little pain during or after the procedure, and any discomfort you experience will be easily managed using over-the-counter medication. You may experience some swelling, but this will only be temporary.
To allow for better healing, you'll be asked to avoid brushing or rinsing your mouth as well as smoking or eating hard, crunchy foods for a few days. In most cases, your stitches will dissolve on their own after about a week or so, and any pain or swelling should be completely gone within 14 days. Even though this procedure is considered surgery, many of our patients find that the recovery is actually much easier than even a tooth extraction.