Endodontic Retreatment – Saratoga, CA
When Your Smile Needs Another Look, We're Here
While root canal therapy often goes smoothly and natural teeth last for many years following the procedure, there are situations where retreatment is needed. Whether your oral care needs more attention or you're coming from a previous dentist that didn't meet expectations, Endodontic Associates Saratoga can help. Through endodontic retreatment, there's hope for your smile and the health of your tooth even after receiving previous root canal therapy. Give our office a call and we'll help you get scheduled!
Why Choose Endodontic Associates Saratoga for Endodontic Retreatment?
Modern Practice Equipped with the Latest Technology
Kind and Welcoming Endodontists and Team Members
Sedation Services Available for Anxiety
What is an Endodontic Retreatment?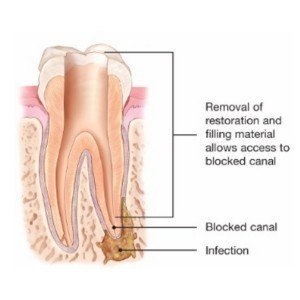 When a root canal is performed by a specially trained endodontist (like those at Endodontic Associates Saratoga) and maintained with the proper care, a root canal-treated tooth can be expected to last a lifetime. However, it is possible for the tooth to heal improperly and become infected and painful in the months or even years following the initial treatment. If this happens to your treated tooth, you have a second chance to save it with another treatment.
This procedure is called an endodontic retreatment, which is something that Dr. Nguyen, Dr. Lee and Dr. Tran have extensive experience with. Thanks to their years of training and cutting-edge technology, they are able to save many teeth that still need help even after receiving a root canal. If you feel any dental pain or discomfort in a tooth that has been previously treated with root canal therapy, be sure to give us a call today, and we'll be happy to help.
Why Would I Need Endodontic Retreatment?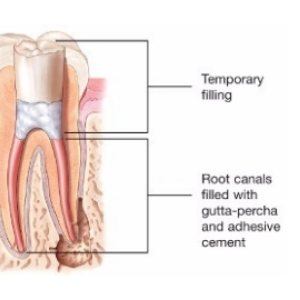 A tooth may not heal as expected after root canal therapy for a number of reasons:
New decay has exposed the root canal filling material, leading to a new infection.
The tooth sustains a fracture.
The placement of the crown or other restoration was done too long after a root canal.
The restoration has become cracked, which exposed the tooth to a new infection.
Narrow or curved root canals were not treated during the initial procedure.
In any case, if you experience any pain or swelling in a tooth that has previously been treated, be sure to reach out to us as soon as you can so the infection can be quickly eliminated.
What Happens During Endodontic Retreatment?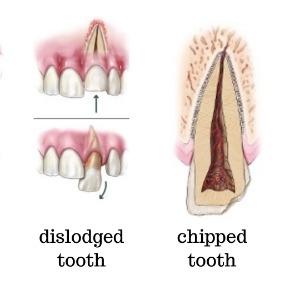 When you come to see us, your endodontist will start by examining your tooth and discussing your treatment options. If you both agree that endodontic retreatment is necessary, the procedure will involve the following steps:
Your endodontist will reopen your tooth to gain access to the root canal filling material.
After the filling material has been removed, your dentist will clean the canals and carefully examine them using a surgical microscope.
Your dentist will then seal the canals and place a temporary filling on the tooth.
Afterward, you'll be advised to return to your general dentist to have a more permanent restoration placed as soon as possible.
Our team of doctors has performed countless retreatments over their careers, giving them the special skills needed to save even the most damaged teeth and ensure they are able to function for many years to come.
Are There Any Alternatives to Endodontic Retreatment?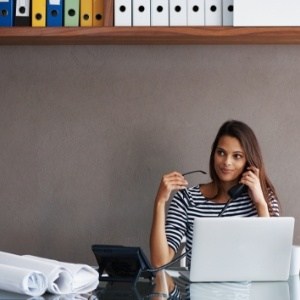 If endodontic retreatment is not a viable option, then we may suggest endodontic surgery instead. This may also be recommended with retreatment depending on a patient's particular situation. Nonetheless, your endodontist will discuss your options with you and recommend the treatment they think is best.