Emergency Dentist – Saratoga, CA
Pain Relief in Your Hour of Need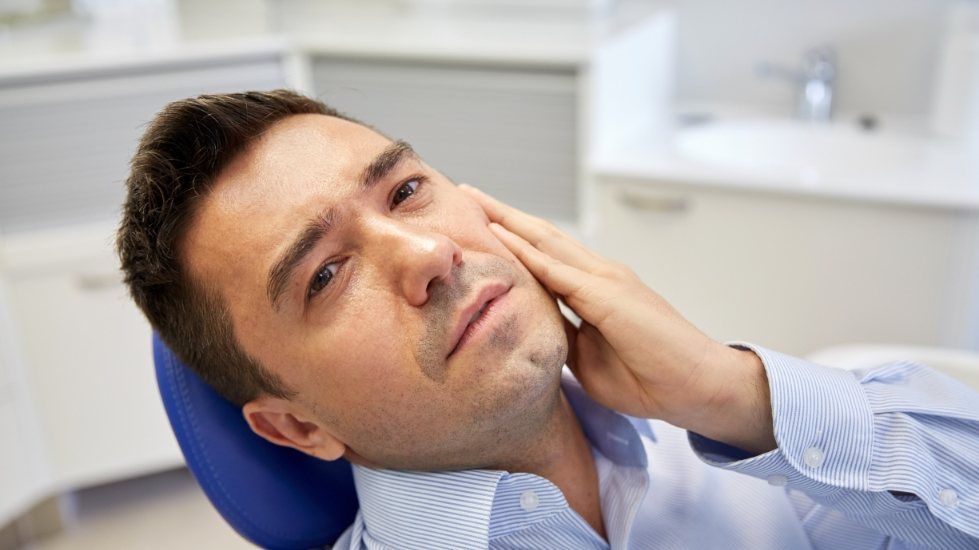 The endodontists here at Endodontic Associates Saratoga are trusted specialists when it comes to treating various types of dental injuries. Thanks to their experience and advanced technology, they're often able to save severely damaged teeth that would otherwise need to be removed. If you have recently cracked or injured a tooth, be sure to contact us right away. We are happy to offer same-day emergency care when needed, so be sure to contact us as soon as you can after an injury!
Why Choose Endodontic Associates Saratoga for Dental Emergencies?
Same-Day Dental Emergency Appointments Available
Sedation Dentistry Options Available for Anxious Patients
Highly-Trained Specialists with Decades of Experience
How to Handle Dental Emergencies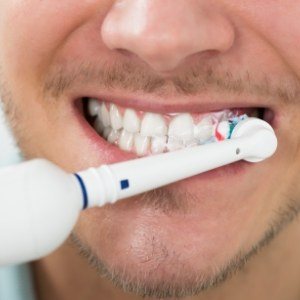 Traumatic dental injuries most often occur due to an accident or sports injury. In many cases, a tooth can become partially dislodged or knocked out completely. Treatment for these kinds of injuries will depend on the type, severity, and location of the damage, but may include root canal therapy if the dental pulp has been affected. In any case, if you or your child sustain any kind of dental injury, you should seek out treatment as soon as you can, even if you feel relatively little pain. The neighboring teeth may have suffered an additional injury that you initially do not notice which could lead to much bigger problems down the line.
The Most Common Dental Emergencies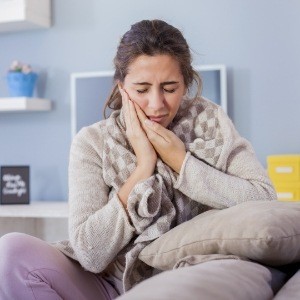 Dental emergencies can appear suddenly as a result of a bad fall, but they are more commonly associated with long-term problems that went unchecked for too long. In either case, our office will work quickly to get you cared for in the event of an emergency, including any of the following mentioned below.
Knocked-Out Tooth
This involves a tooth that has fully come out of the socket. When recovering a knocked-out tooth, be sure to pick it up only by the crown, never the root! Gently rinse off any debris, and try to place the tooth back in its socket. If that is not possible, store it in a glass of milk or water. When you visit your emergency dentist in Saratoga, we may be able to splint it back into place. Root canal therapy may also be necessary.
Learn More about Knocked-Out Teeth
Partially Dislodged Tooth
As you can see in the diagram below, it's possible for a tooth to be knocked loose without it actually coming completely out of the socket. It is also possible for a tooth to get knocked too far into its socket. If you encounter either of these situations, be careful not to chew with the tooth and get to our office as soon as possible. We might be able to preserve the tooth by stabilizing it in its socket and performing endodontic treatment.
Cracked Tooth
A tooth can become cracked for a number of reasons, but it typically involves a microscopic fissure that runs along the length or height of a tooth. This issue can make the tooth's interior vulnerable to bacterial invasion — and it can cause a high level of dental sensitivity. Root canal therapy can combat and prevent infections so the tooth can function as a healthy, strong, and pain-free part of your smile.
Learn More About Cracked Teeth
Fractured/Chipped Tooth
When a tooth is fractured or chipped, this means that a portion of it has actually come off, potentially exposing the sensitive dental pulp inside. Root canal therapy, along with a well-crafted restoration from a general dentist or prosthodontist, may be the key to restoring both the tooth's form and function. If possible, bring all pieces of the tooth with you to your emergency appointment. Also, keep in mind that even if the pain of a fractured tooth is minimal or even nonexistent, it is still vital that you receive treatment in order to prevent future complications.
Severe Toothache or Dental Abscess
Persistent pain in a tooth can develop either due to trauma or an infection, while a dental abscess specifically involves an infection that has spread beyond the root of a tooth into the jawbone. Not only are such issues painful, but they can also lead to systemic illness if left untreated. Our services can stop the infection, end your dental pain, and protect your overall wellness.
And more!
We are equipped to handle a variety of dental emergencies, including the ones listed above and many more. As soon as your dental pain begins, call us and describe the situation. We will give you tips for immediate first-aid and make room in our schedule to see you as soon as possible.