Advanced Dental Technology – Saratoga, CA
Bringing Modern Dentistry to You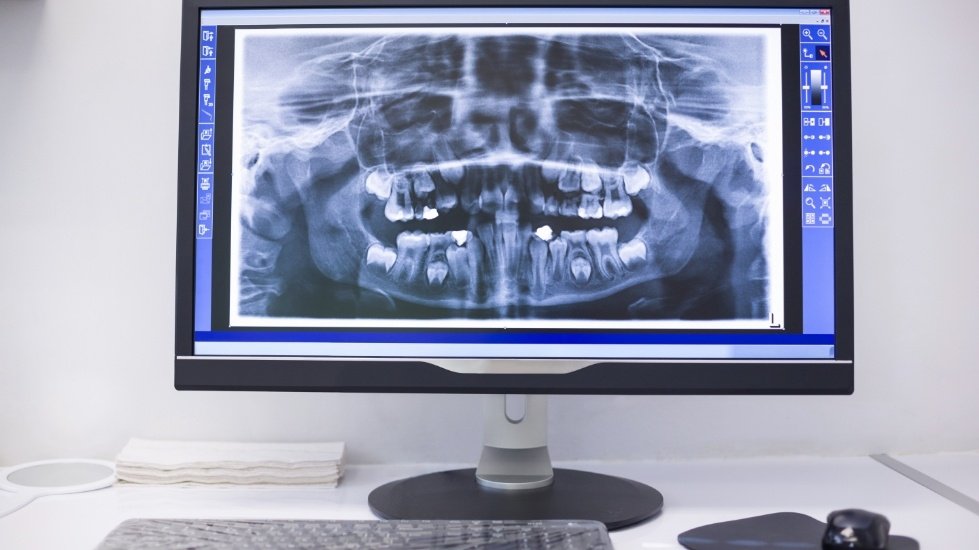 In order to perform the kind of complicated, sensitive dentistry that we do, you need the right tools for the job. Dr. Nguyen, Dr. Lee and Dr. Tran work diligently to stay on top of the latest advancements in dental technology so they're able to consistently provide high-quality, precise, and comfortable care. Below, you can learn more about some of the great tools we use every day to give our patients exactly what they need the first time, every time.
Committed to State-of-the-Art & Comfortable Dental Experiences
Highly Precise Dental Microscopes
Digital X-Rays and Advanced CT Scanner
Paperless and Solar-Powered Practice
Digital X-Rays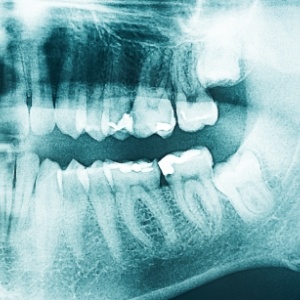 With our Nomad Portable digital X-ray machine, we're able to look beyond the surface of the teeth and gums so we can spot any damage or infections that are hidden underneath. Digital X-rays can be created much faster than traditional ones, and they also expose our patients (and use!) to 90% LESS radiation in the process. Plus, because everything is digitized, we can easily store, send, and display the images on a nearby monitor so we explain to you exactly what our team is seeing.
Cone Beam CT 3D Scanner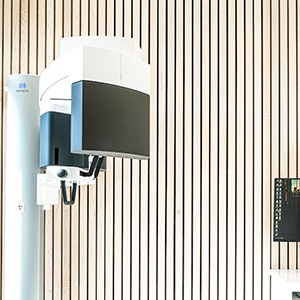 The J Morita Cone Beam CT Scanner will give you a whole new perspective on your smile. With it, we're able to create a fully three-dimensional X-ray image of your teeth, gums, and other surrounding structures. This type of image gives us much more information than a regular X-ray and allows us to better plan more complicated procedures. Using this in conjunction with our other tools, we can ensure the accuracy and precision of everything that we do.
Dental Surgical Microscope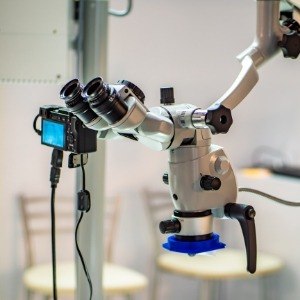 The Zeiss Dental Surgical Microscope allows us to see every little detail when we are treating a patient. Most traditional loupes that dentists wear only magnify up to 4x, but with this tool, we can magnify much, much more. This tool gives our specialists the ability to spot and treat even the most complex structures inside the tooth.