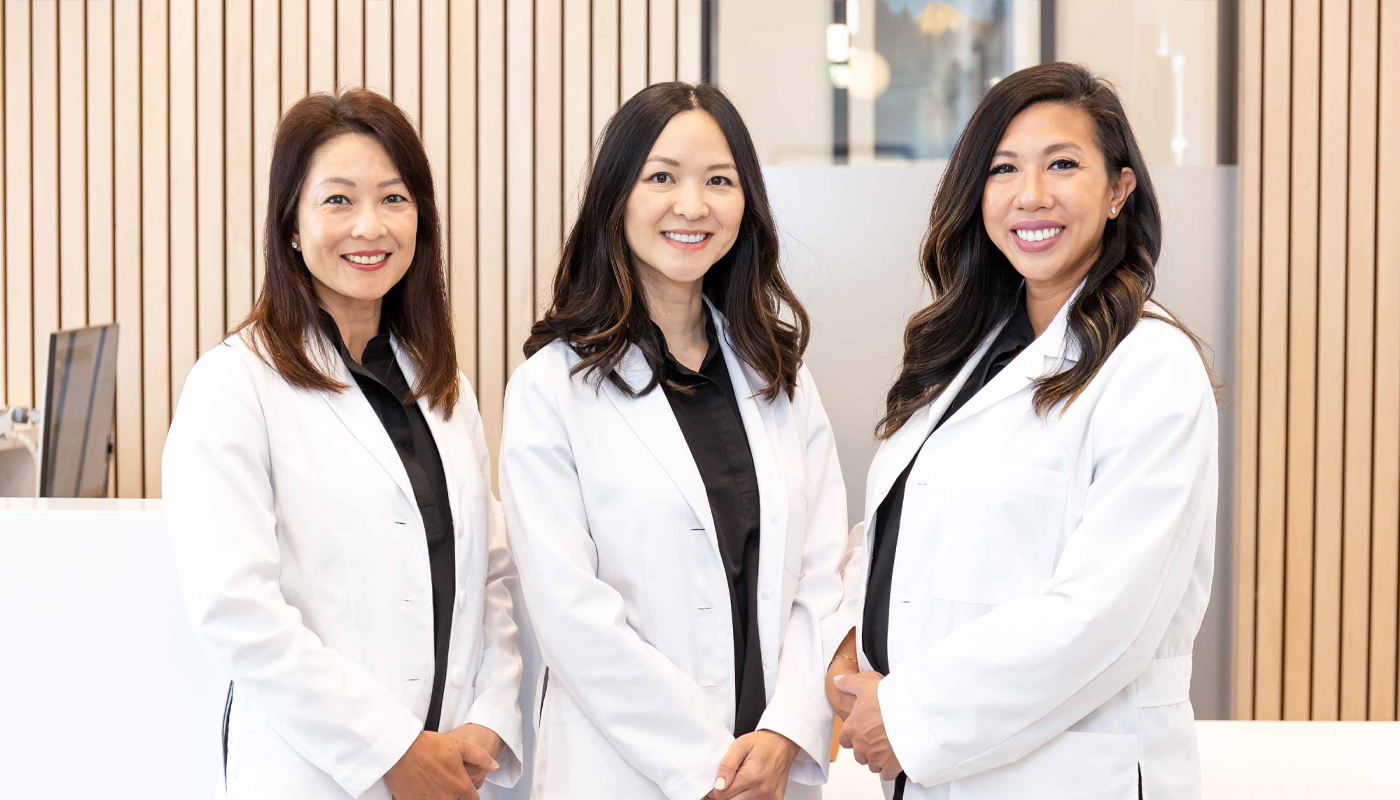 A team of endodontists

committed to your smile.
Most of our patients visit us because they have very serious dental concerns that require a specialist's touch, such as severe oral pain and cracked teeth. Our practice has three skilled and knowledgeable endodontists who have undergone decades of training and education. They are familiar with a wide range of complex dental issues and will use their cumulative knowledge to help you get the care you need to stop your pain and protect your natural smile.
Meet Our endodontists
A modern,

painless endodontic experience.
We've kept up with the latest advancements in endodontic technology (such as low radiation 3D cone beam scanning) so that we can give our patients safe, effective state of the art treatments. Our practice is solar and battery powered, so you never have to worry about a blackout interrupting an important procedure. For your safety and comfort, we use a hospital grade HEPA air filter, and we offer nitrous oxide and other forms of sedation.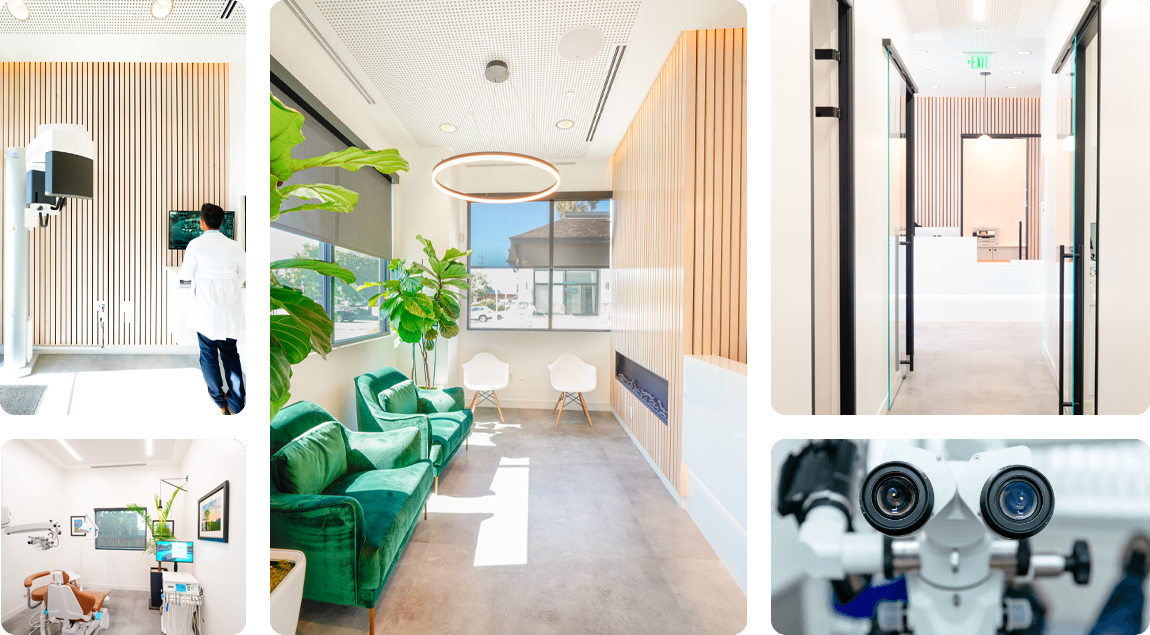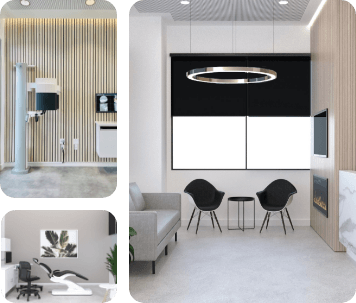 Featured endodontic services
Select a service below to learn more.

Root Canal
Therapy

Endodontic
Retreatment

Traumatic
Dental Injuries

Sedation
Dentistry

Micro Surgery
& Apicoectomy

Retreatment
Surgery

Emergency
Dentistry
Bay Area's

5-Star Endodontists
We give all of our patients the same level of care and attention that we'd want to receive ourselves. Your smile is in good hands.

A huge thank you to Dr. An! I have really appreciated working with her. She treated several different teeth, and though tooth aches and pain are never fun I wasn't worried once I started working with her. She's professional, and always takes the most conservative treatment first.

She and her staff did a fantastic job taking care of a root canal. I can tell this practice is well run. They call you the day after your visit to make sure you are OK. Entire staff wore masks and careful and thorough given Covid. Felt very comfortable getting my root canal given the office procedure/cleanliness, professionalism and Dr. Lee's warm and friendly care.

She did a Root canal retreat for me a couple years ago and saved my crown and tooth. For my daughter's case, Dr. Lee needed to use new technology to treat my daughter since she was too young at the time. When my daughter needs the 2nd root canal, I only trust Dr. Lee. I highly recommend Endodontic Associates Saratoga and Dr. Frances Lee. A great thank you to Dr. Lee and her team.
Read Our Reviews
We're located on Saratoga Sunnyvale Road past Sea Gull Way. We're just down the street from Saratoga High School and the Apple headquarters campus. Our team is happy to give you additional directions if you all our office so that you can get to our office quickly on the day of your appointment.
We make paying

for care easy.
At our office, we gladly accept all insurance plans and will carefully walk you through your benefits so that you can be confident that you're saving as much money as possible. When the time comes to pay for your care, our team will gladly help you with the billing process.
Learn About Dental Insurance
Explore Your Financial Options