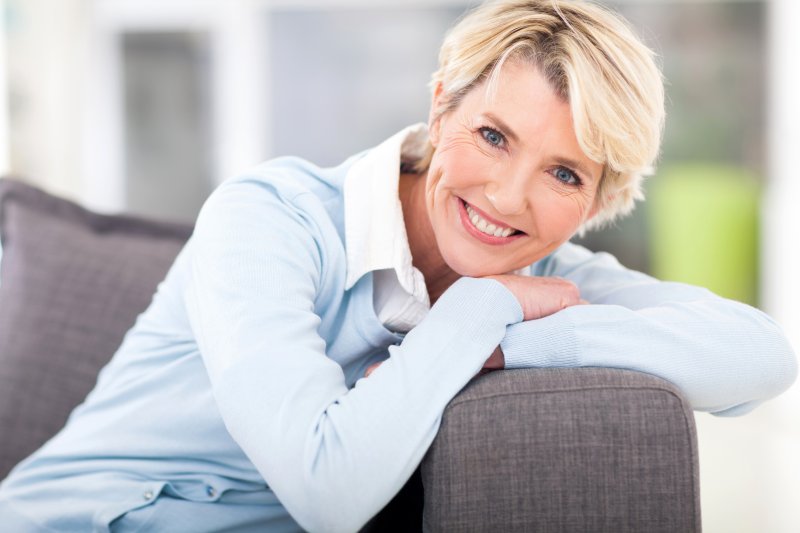 When choosing a diet to help you attain a healthier BMI, it's important to consider the full impact it will have on your body. Even if a diet does help you reduce your weight, it could also have some unforeseen negative side effects. In particular, some diet trends can be actively harmful to your oral health, and it's important to understand exactly what kind of effect that they have on your teeth and gums. Here are 3 fad diets that you should be wary of.
1. Small Meals
Some dieticians recommend eating 6 or 8 smaller meals throughout the day instead of 3 large ones. This does tend to reduce consumption of fat and increase intake of fruits and vegetables. However, this approach can actually increase your risk of dental damage. Whenever you eat, your teeth are more vulnerable to injury for up to an hour. That means if you're eating more often throughout the day, your teeth will spend more time in a state where they could potentially break. If you do decide to take this approach to weight loss, make sure that you're taking good care of your teeth between meals and not doing anything that could lead to undue wear and tear.
2. Juice Cleanses
A juice cleanse is a diet where you only consume vegetable and fruit juices. This is meant to not only help you lose weight but also detoxify the rest of your body. While this may sound healthy on paper, a diet consisting entirely of juice means that you don't get enough fiber or other vital nutrients that your body needs. And in terms of oral health, juice can have a number of negative effects. For example, since juice tends to be acidic and often contains sugar, it can damage your enamel and increase your risk for decay. It can also lower your body's insulin levels, which weakens the collagen fibers holding your teeth in place. For these reasons, it's better to consume juice in moderation; drinking it through a straw can help, as it decreases the amount of contact it has with your other teeth.
3. Raw Food Diet
The theory behind the raw food diet is that you can get all the nutrients you need from the food you eat without exposing yourself to unhealthy preservatives and chemicals. However, even raw foods can have their drawbacks in terms of oral health. Eating high amounts of fruit can lead to tooth decay as a result of eating more sugar. Some raw foods contain seeds that can get stuck in your smile and encourage bacteria growth. You don't have to entirely avoid raw foods, but make sure that your diet is balanced and that you're practicing good oral hygiene.
Before starting any diet, it's a good idea to talk to your regular physician and an oral health professional. If you explain your weight goals and the kind of diets you've been considering, they can point you towards options that will let you attain a healthier waistline without putting your smile – or any other part of your body – at undue risk.
About the Author
Dr. An Nguyen is proud of her meticulous dental skills and her flawless restorative care. She believes in taking a personalized approach to dental care that treats every patient like an individual. As an endodontist, she offers a number of services for treating badly infected or damaged teeth, and she can give health tips for avoiding further damage in the future. To schedule an endodontic consultation with Dr. Nguyen at Endodontic Associates Saratoga, visit her website or call (408) 255-6511.